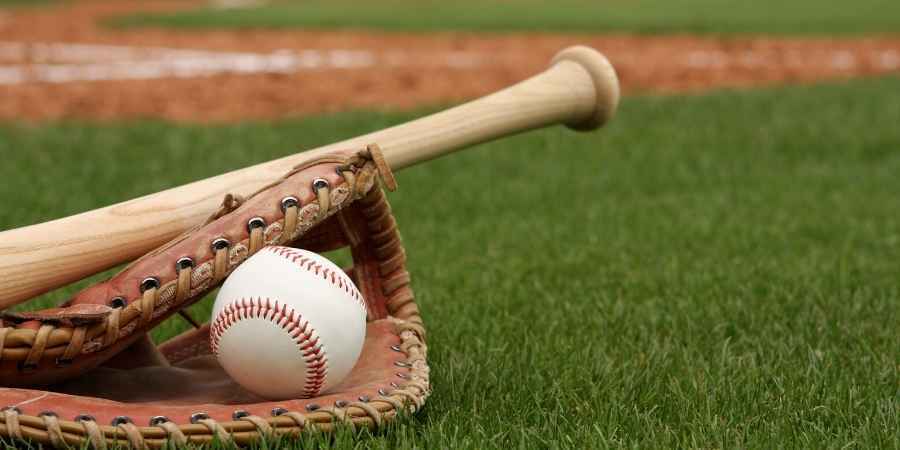 Calling all faculty, alumini, students and parents! Join us Saturday, December 3rd from 10:00 am - noon for the 1st annual Dobson Baseball Winter Blast and play ball against your ...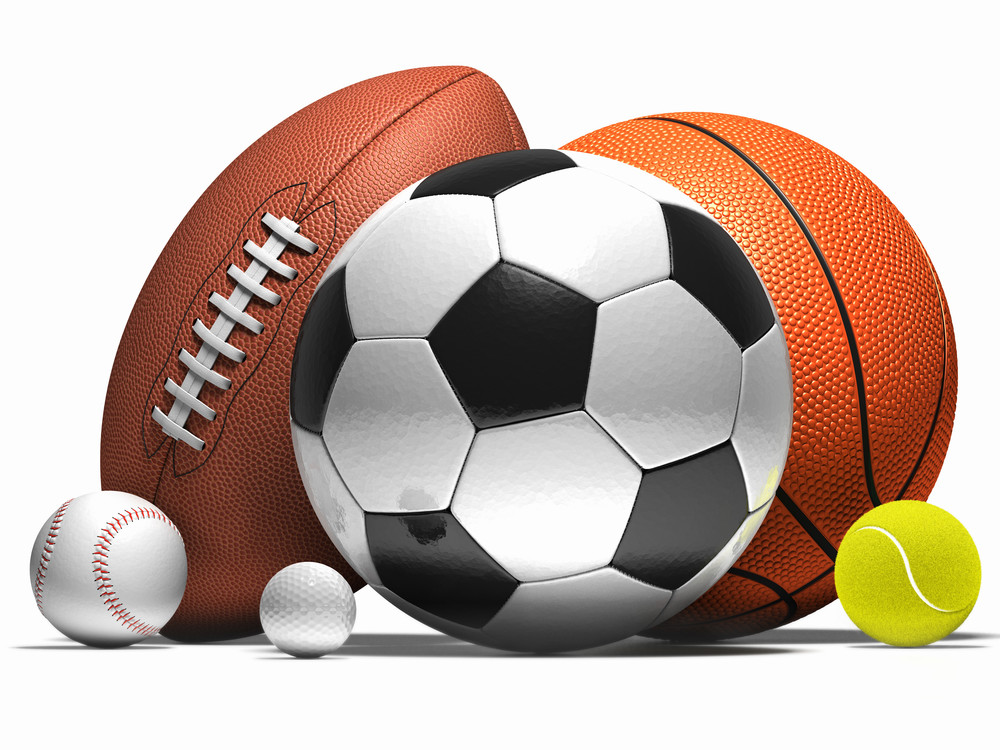 All athletes who want to try out for winter sports need to be cleared before next weekend. Tryouts start Monday, October 31. Check the athletic webpage or stop by the athletic offi...
We have been working hard to improve our school website and provide our community an updated venue for learning about our campus, our culture and the variety of engaging programs w...